At MTSI, 100% is more than a number – it defines everything we believe in. That's why
we're 100% employee-owned. It's what makes MTSI a unique, respectful, and
collaborative environment where our employees are in control of their career success.
Jump to a topic using the links below.
What We Do
As an engineering services and technology solutions company, customers look to us to strategically solve critical problems. That's why our mission is to make lasting contributions to the nation's defense and security. By offering a resourceful, collaborative environment where employees are empowered to own their ideas and creatively solve complex challenges, we're committed to achieving our mission at the same time as nurturing some of the finest talent in the industry.
Employee Ownership
Employee Stock Ownership Program (ESOP)
Being 100% employee-owned gives our employees the unique opportunity to both, act like owners and have another substantial source of retirement income. Our ESOP Trust is a qualified retirement plan receiving cash contributions from the company allocated to employee-participant individual accounts to purchase available shares of company stock. Your ownership in the ESOP is a big part of our culture and a key part in managing your financial future.
PLAN BENEFITS
Additional source of

substantial

retirement
income
Employees share in ownership of MTSI without any personal contribution or
investment
Our ESOP is the best way to ensure we
maintain an enduring company
Participants receive both allocations of the annual company contributions and growth in account value as the shares of stock may appreciate
Military Transition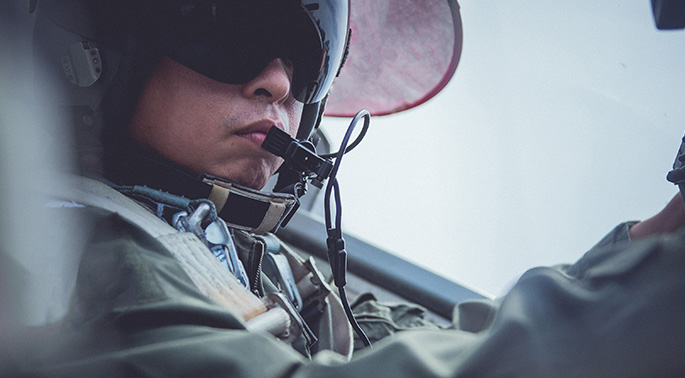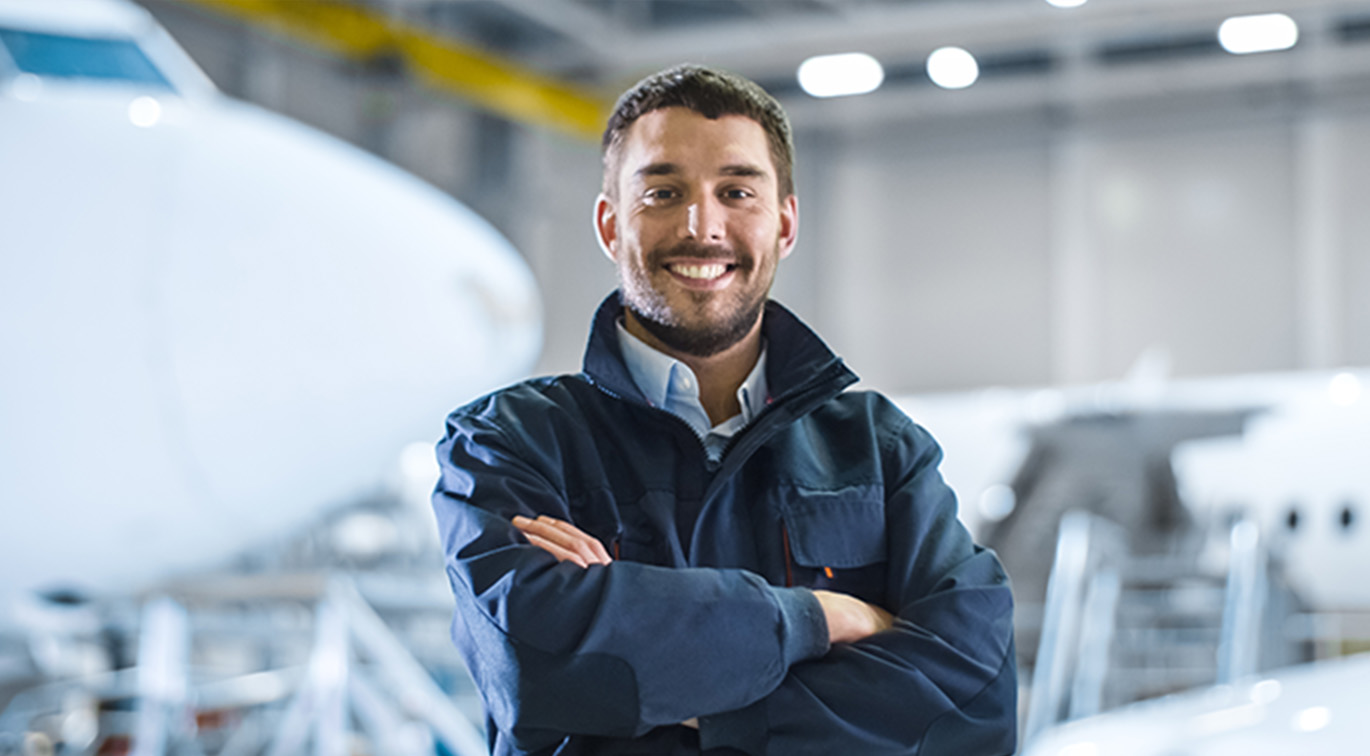 Competitive Benefits with
Veterans in Mind
Medical Plans including Tricare Supplemental
for Military members (retired or Reservists)
that are enrolled in Tricare Prime, Tricare
Standard, or Tricare Reserve Select (TRS).


Flexible Spending Accounts are a great way
to save money by paying for certain health
care and qualified dependent care expenses
tax-free.


Free Short Term and Long term Disability
along with Group Life Insurance and AD&D.


Military Leave: 10 days, fully paid, per year
for active duty, active duty training, or
inactive duty training.
SKILLBRIDGE
Through the DoD SkillBridge program industry partners such as MTSI benefit from gaining early access to the extensive experience, skills, and unmatched work ethic service members bring to the workforce. MTSI crafts SkillBridge programs to meet specific workforce needs, matching those needs to the skills and abilities of highly motivated service members. MTSI is proud to be a nationwide DoD SkillBridge partner.

MTSI's enduring core values and mission purpose have aligned very closely with those of military veterans since being founded in 1993 by two USAF officers, Phil Soucy and Tom McMahan. Today, over 40% of the MTSI workforce is made up of veterans. These outstanding men and women bring an extremely high level of integrity and commitment along with exceptional management and technical skills in support of critical missions such as missile defense, advanced aviation and weapons, autonomous systems, cybersecurity, intelligence capabilities, and homeland security. As a 100% employee-owned company, we are actively engaged in national recruiting to offer to our veterans a chance for continued service to our country in their second career.


Kevin Robinson
CEO & President
Scholars Program
MTSI's Scholars Program consists of Interns and Co-Operative Education (Co-op) students who participate throughout the summer or the academic school year. Each year, MTSI brings approximately 35-40 Interns and Co-ops aboard in support of this program. Participants in the Intern program take part in a 10–12 week summer program working on relevant projects, learning about their field of study, making industry connections, and developing both hard and soft skills. Interns typically work up to 40 hours per week over the summer. The Co-op program balances classroom theory with periods of practical, hands-on experience prior to graduation. Through the Co-op program, students alternate academic study with part time employment, gaining practical experience in their field of study. Co- Ops work up to 10 hours per week during the Fall and Spring semesters, as well as participate during the summer session.
Our Internships and Co-ops revolve around our Engineer Specialties- Cloud Computing, Cybersecurity, Data Analytics, Hypersonics, Machine Learning, Modeling & Simulation, Systems Engineering and Unmanned Aerial Systems.
Our Engineering Specialties
Cloud Computing
Cybersecurity
Data Analytics
Hypersonics
Machine Learning
Modeling & Simulation
Systems Engineering
Unmanned Aerial Systems
Community & Values
We place great emphasis on giving back to our local communities and the nation. Our pledge to "Social Responsibility" is demonstrated in both our financial commitment and our employee's personal actions. MTSI annually supports numerous organizations, both on a national and local basis, with a strong focus on veterans, education, and homelessness.
Our Core Values
Employees Come First


Leadership, Quality, and Responsiveness in Service Delivery


Own and Solve Our Customer's Problems


Ethics, Integrity, and Trust


Organizational Teamwork and Collaboration


Open, Honest, and Respectful Communications


An Entrepreneurial Environment Which Empowers Teams and Individuals


Opportunity Based on Merit


Social Responsibility
HIGHLIGHTED PARTNERSHIPS
America's VetDogs
Generation Hope
Ronald McDonald House
American Foundation for Suicide Prevention Out of the Darkness Community Walks
Tragedy Assistance Program for Survivors (TAPS)
Luke's Wings
New Hope Housing
Boys & Girls Club
Manna House
Merrimack Hall Performing Arts Center
No Kid Hungry
Movember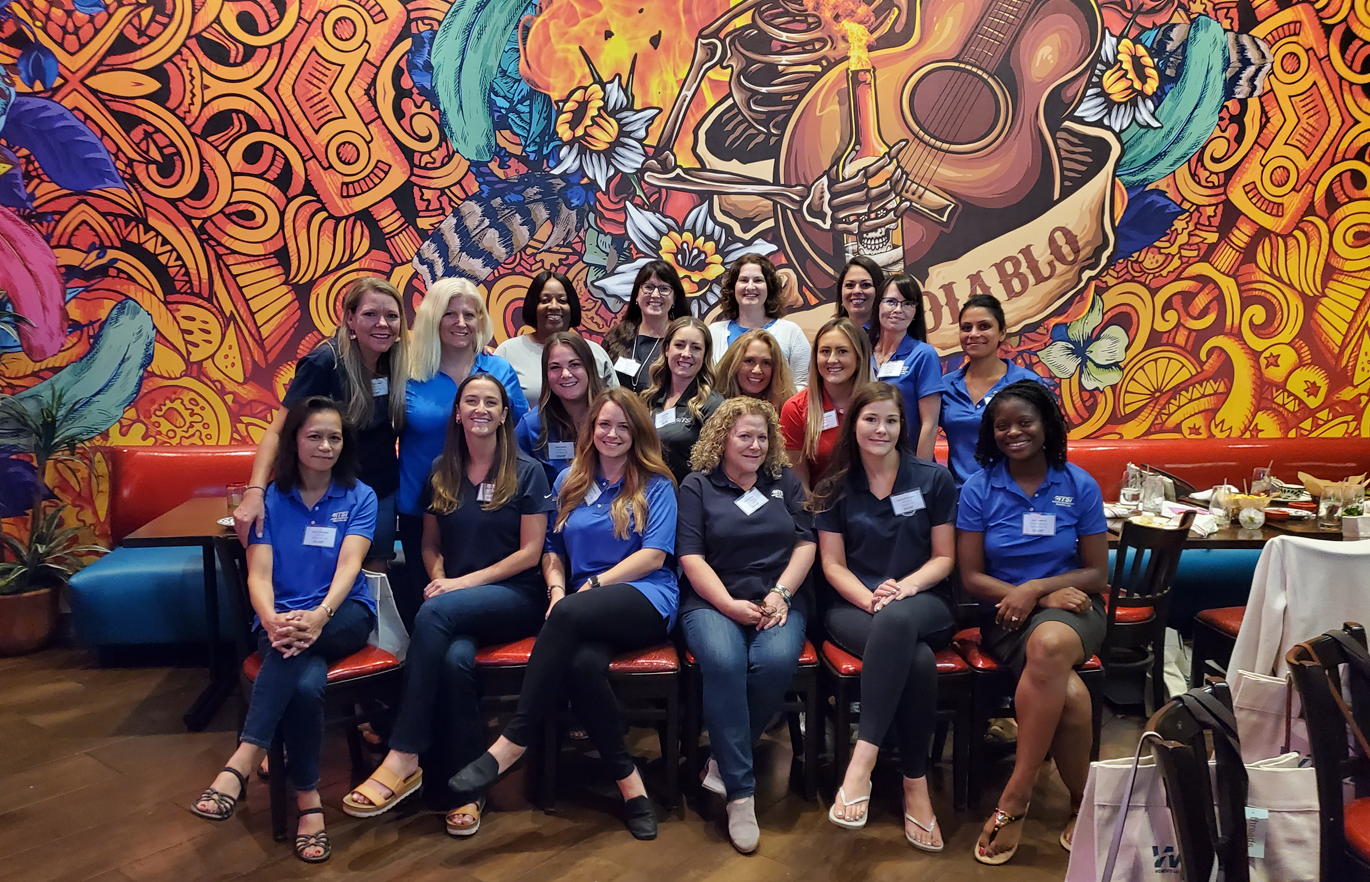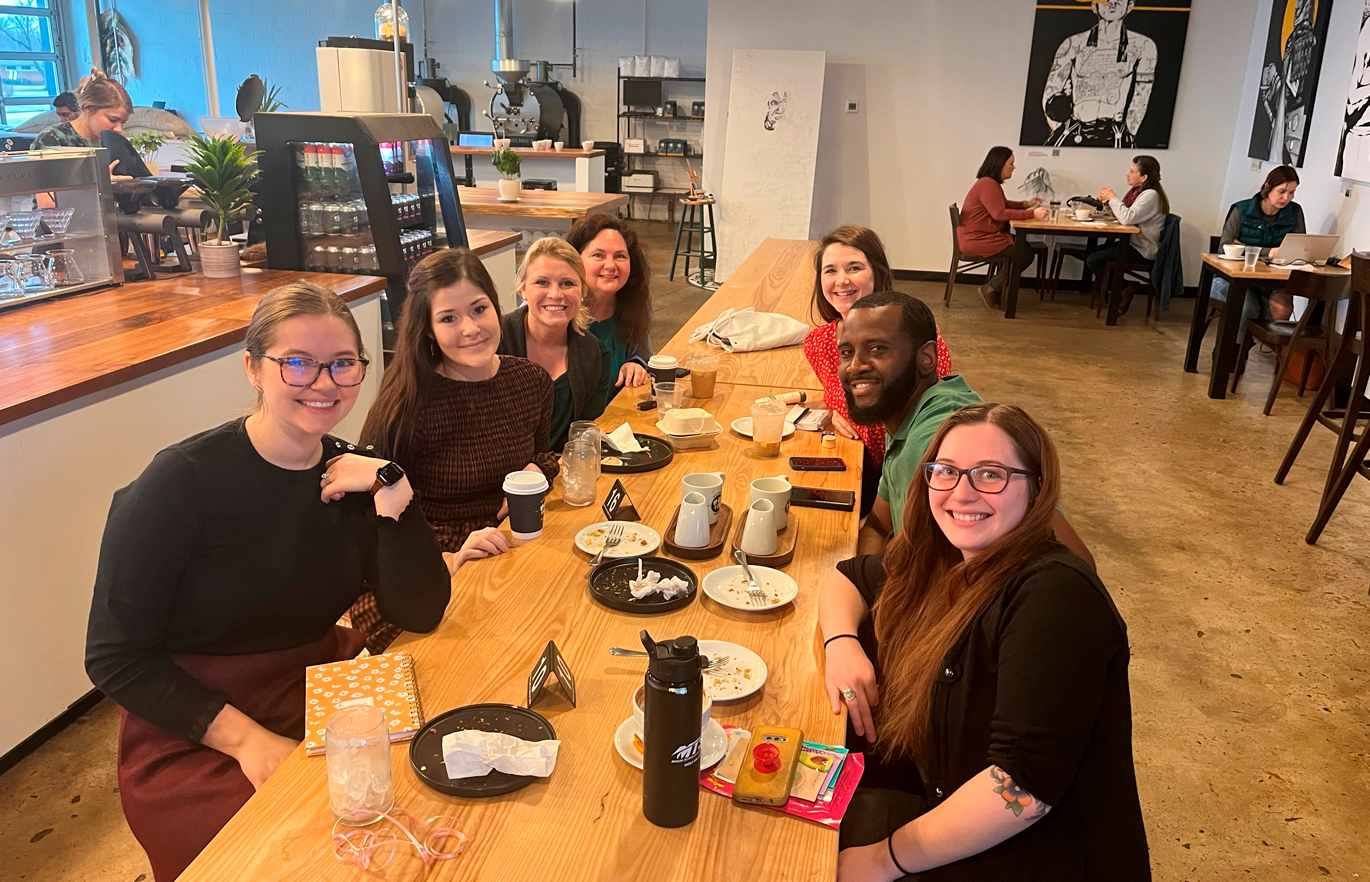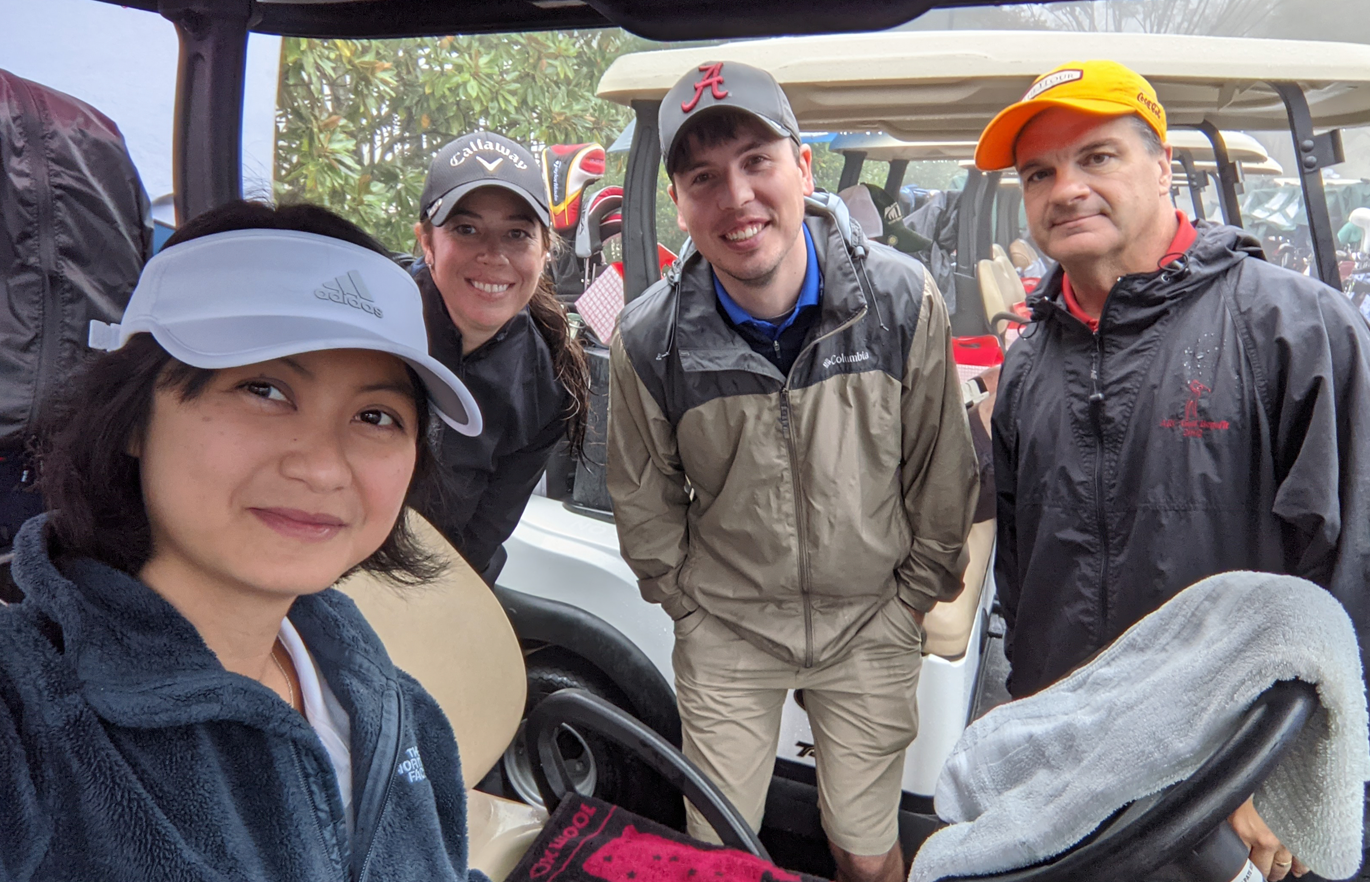 MTSI's greatest asset is our people. Many companies may say it, but we prove it daily. We are doing important, innovative work on behalf of the nation's defense.
Our local charitable giving teams consistently strive to give back, especially in the areas of education, veterans, and the homeless. The top-notch medical plan provides comfort for you and your family today while the 401k and company paid employee stock program ensures stability for tomorrow. Whether it is the strategic vision for the company's future, career development programs, or an industry leading benefits package, our employee-centric culture reinforces our core values including, Employees Come First.

Bridget Atkinson
MTSI Chief Human Resources Officer
[Workplace Environment]
brief video description here lorem ipsum dolor sit amet, consectetur adipiscing elit, sed do eiusmod tempor incididunt ut labore et dolore magna]
[Workplace Environment 2]
brief video description here lorem ipsum dolor sit amet, consectetur adipiscing elit, sed do eiusmod tempor incididunt ut labore et dolore magna]
[Workplace Environment] 3
brief video description here lorem ipsum dolor sit amet, consectetur adipiscing elit, sed do eiusmod tempor incididunt ut labore et dolore magna]